Wedding Services
Your wedding vendors are the creative partners who bring all of those carefully planned details to life. Here's how to find the best vendors for your wedding style and budget, and to make the most of their all-important services so your wedding day is an absolute dream.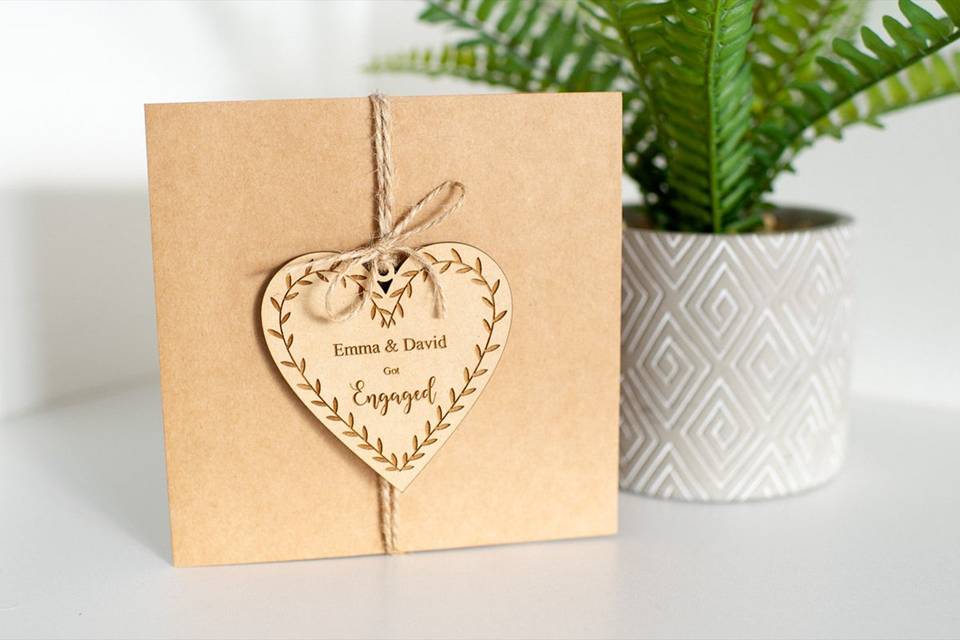 Invitations & Stationery
Tell everyone that you're officially getting married with these paper and digital ideas.
Recently Added on WeddingWire