Wedding Fashion
Look like a million bucks on your big day with the newest collections from top wedding dress designers, the latest trends in suits and tuxedos, the most stylish accessories, and bridesmaids' looks your ladies will love. Don't be surprised if the aisle feels more like a runway on your wedding day!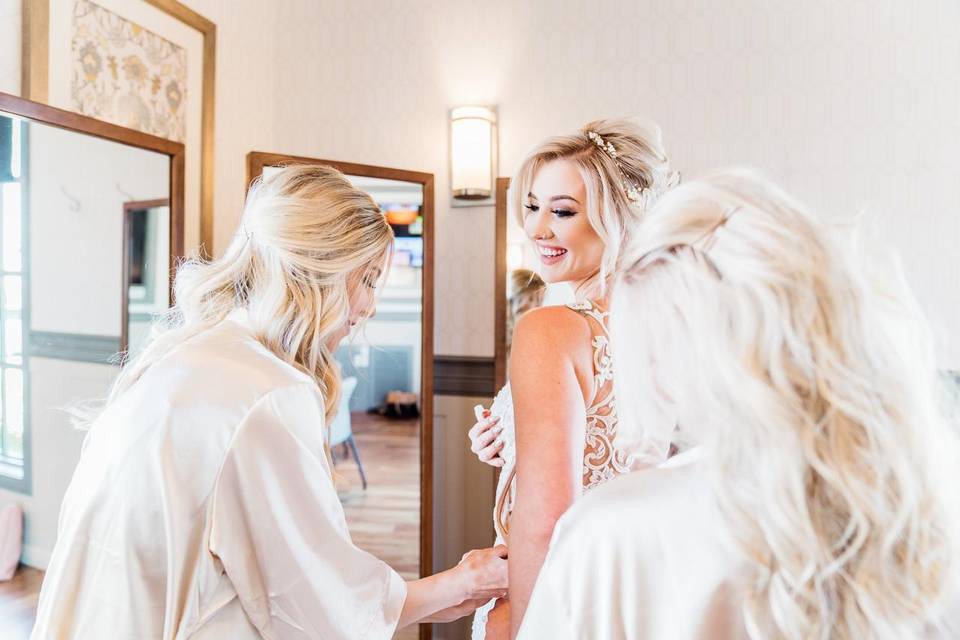 Bride & Bridesmaids
Build the perfect foundation for your wedding attire with these top tips.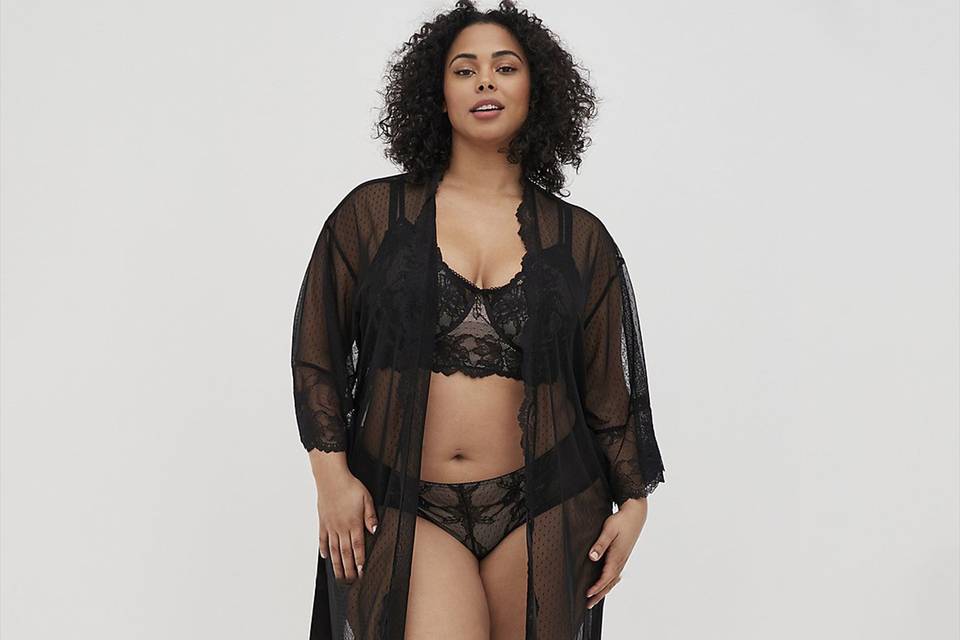 Wedding Fashion
Spice up your honeymoon with this fun and sexy lingerie.
Recently Added on WeddingWire